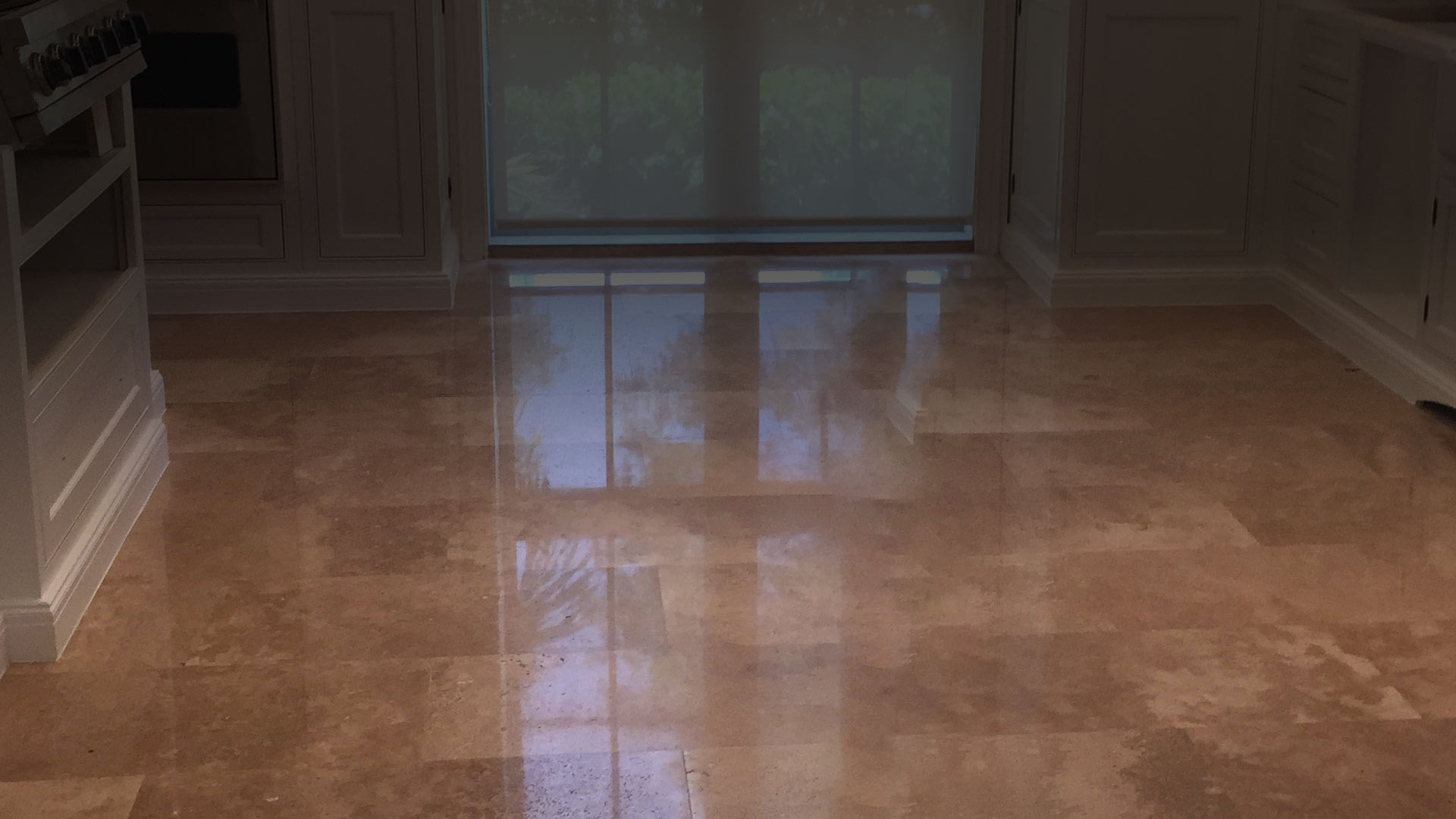 We Restore Natural Stone Floors in Miami-Dade County
We've been Restoring Travertine, Marble, Limestone, Terrazzo, Limestone, and Onyx natural stone floors since 1951.
CONTACT US TODAY TO GET A CUSTOM QUOTE OR CALL OUR OFFICE DIRECT AT (305) 545-8500‬

Please fill out the form and our office will contact you within 24 hours.
It's time to Love your Natural Stone Floor again!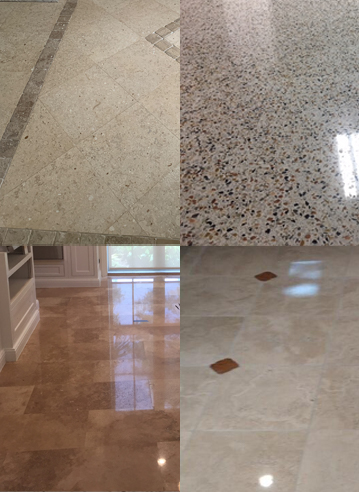 We will
restore your

natural stone floors

and make them look like they did the day they were installed.
Our Services Include:
Floor polishing
Floor grinding
Crystallization
Honing
Diamond grinding
Powder polishing
Sealer
Stain removal
Stain poultice
Floor stripping
Floor waxing
Floor cleaning
Grout and tile cleaning
No Pressure. We provide you an accurate appraisal of restoration cost and time.
Some of our floormen have been with us for over (20) years. We do not ever send sub-contractors to jobs.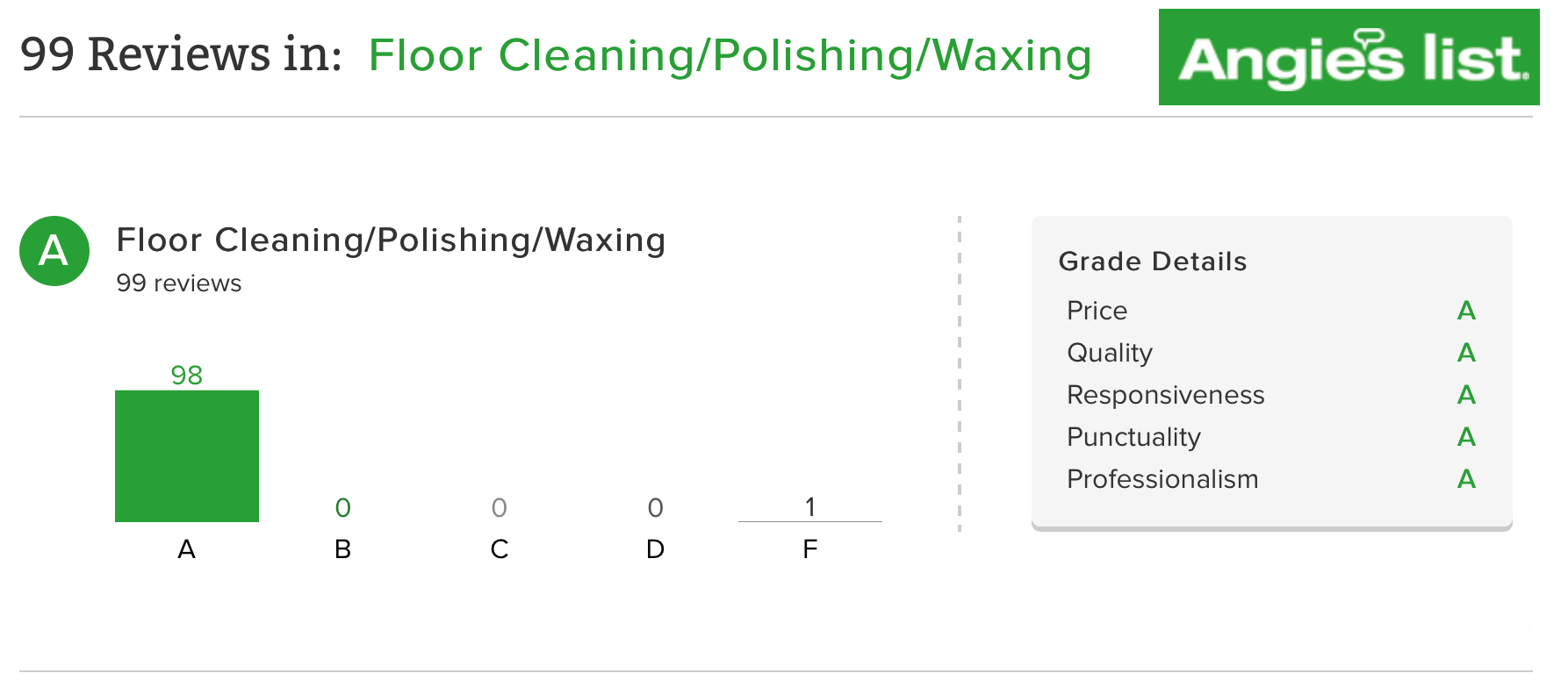 Check out our "A" Rating
Before you choose our company as your contractor, please take a moment to read the real consumer reviews about us on Angie's List. Their review system doesn't have anonymous reports. Only reports from real clients
---
See a few testimonials below or visit our profile on www.angieslist.com
Frederick Zeller, the company owner, personally discussed the scope of the job, set a starting time for his workers, and then personally oversaw the work several times each day.This was a seven day project and and each day's details were carefully spelled out such that the end result was an amazing restoration of Saturnia stone floors in a large expanse of our home. The workers were polite, diligent, neat, and cleaned up their work each day. The cost was reasonable. I certainly would highly recommend them.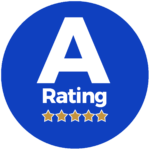 Description of work:
stone floor cleaning, refinishing, and polishing
AA&J and Frederick are one of the best service providers I have ever worked with. Frederick is a consummate professional. To the estimate appointment he arrived on time and answered every question as he walked me through what the job entailed. The price was very fair and when I added something the next day, he honored the original price.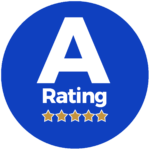 Description of work:
Terrazzo Floor Restoration
Working with Frederick and his team has restored our faith in finding quality work and exemplary service in South Florida. Frederick is a master of his craft with deep knowledge and the patience to share it. The team was punctual, clean, organized, and professional. Our travertine floors look brand new and we are absolutely thrilled. Thank you AA&J!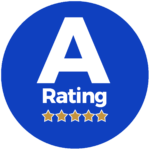 Description of work:
Installed Marble and Granite, Floor Cleaning and Waxing
Frederick and his crew did a great job, displaying the utmost professionalism throughout the
process. This was my second time hiring Frederick, as he had previously done an excellent
job for me at another home.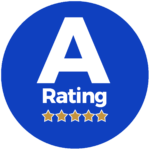 Description of work:
Marble and Granite, Floor Cleaning and Waxing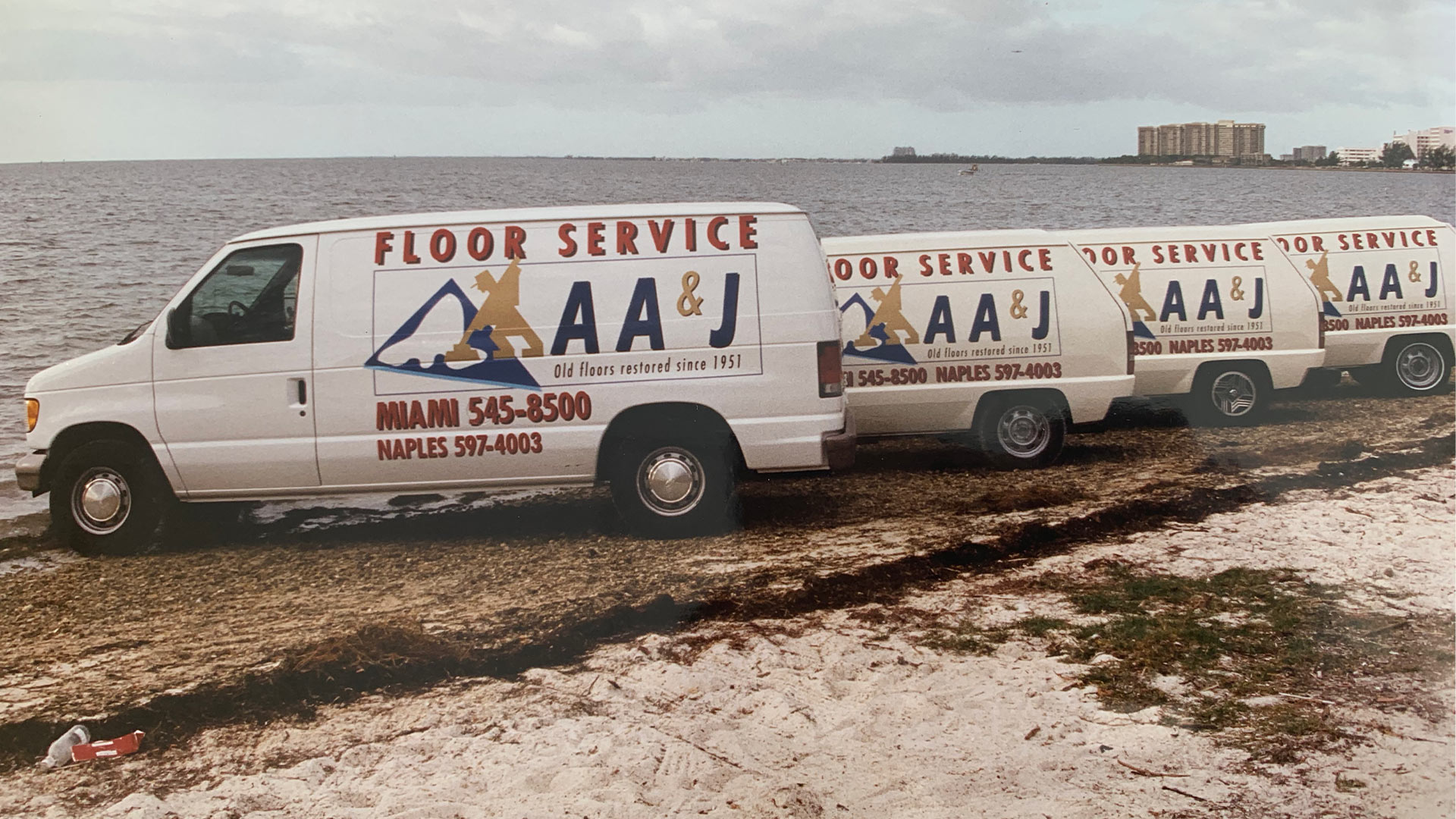 About Us
AA & J Floor Care has been serving the Miami Dade community since 1951. We have had the privilege of restoring the marble, travertine, granite and other natural stone floors and surfaces in some of the most spectacular, prestigious residential properties throughout the Miami Dade County area. Our Floor Restoration contractors have tackled all projects, from big to small and provided advice on stone floor restoration.
We have been dedicated to making sure that you get a floor that satisfies every expectation while providing you with the highest quality service.
We look forward to hearing from you!
Contact us today to get a custom quote.
Frederick Zeller
1951 NW 7th AveSuite 160
Miami, FL 33136
Click map to get directions